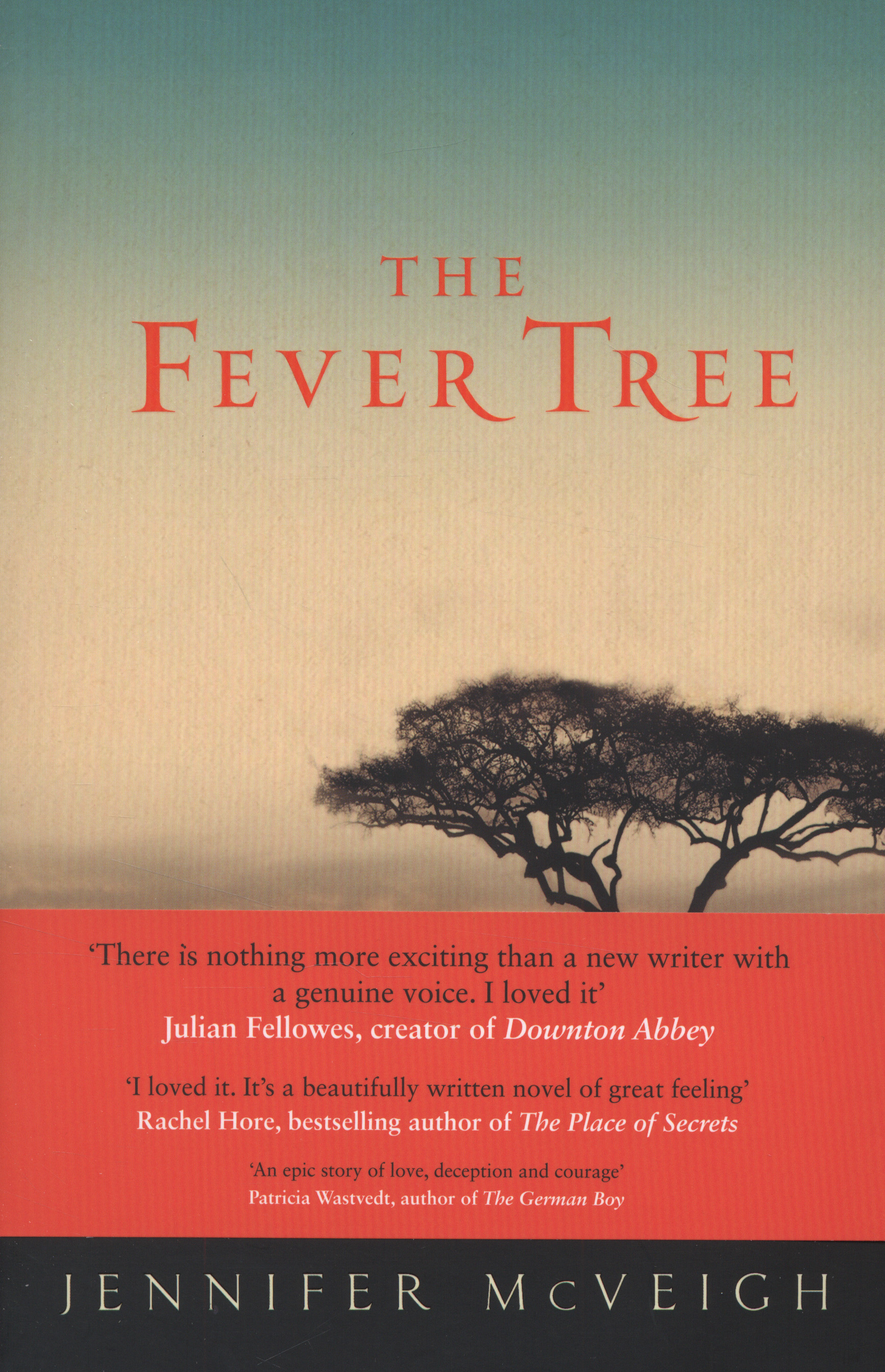 Another (short) book review
The Fever Tree by Jennifer McVeigh. A novel starting in London society but mainly set in 1880's South Africa. Frances Irvine is left penniless when her father dies and faces a choice of living as a maid with an aunt or marrying Edwin a distant cousin who is a doctor in South Africa.
She chooses the latter and boards ship to make the long journey with the " ladies middle class emigration society".
The story ranges from diamond mines to a smallpox hospital and The Karoo -one hundred and fifty thousand square miles of barren landscape. Because of a man she met on the ship and the conditions Edwin has chosen for them she is unhappy and hopelessly out of her depth.
I guess this is two steps up from a romance story but as it based on factual background I learned some of the history of South Africa and the lives of immigrants.
I'm pleased to say it has a proper happy ending!
You can read lots more reviews
[HERE]
Thanks for comments about everything on the last post
Back later in the week
Sue