I discovered that if I'd have paid £14.99 for this,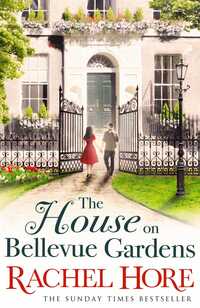 I'd have felt aggrieved. (so thank heavens for libraries). It's largish type and double spaced so 452 pages could have been 226. Then each chapter heading has a page to itself, so make that under 200 pages, and just two evenings reading.
The story itself is fine, sort-of chick lit I suppose - not as good as some of her earlier books though, seems to skim the surface of the characters.
After writing this I looked to see what people had written in the Amazon reviews - they were very mixed. So you pay your money ( but don't!) and make up your own mind.
I discovered that all pieces were present and correct for the jigsaw puzzle. I shall pass it on to Col's sister for her neighbour.
I discovered that if you bike to B & Q to buy a new shower (ours packed up Monday morning when the water suddenly stopped and the on/off button got stuck) you have to walk back balancing the rather large box in the bike basket,
I discovered that I don't know what this is. Before the flowers appeared I thought it was a clematis
And finally, if I didn't know before, I discovered that I am a hopeless case when it comes to car-boot sale books. I blame Scott at Furrowed Middlebrow blog for a couple of these, because of reading it I've caught his addiction to old books! But not at any price, as this pile of books, another toy for the grandchildren's cupboard,Christmas doilies and the canning set were £4.50 in total.
Thanks for comments and welcome to new follower Serenata ( I like your book lists!)
Back Soon
Sue